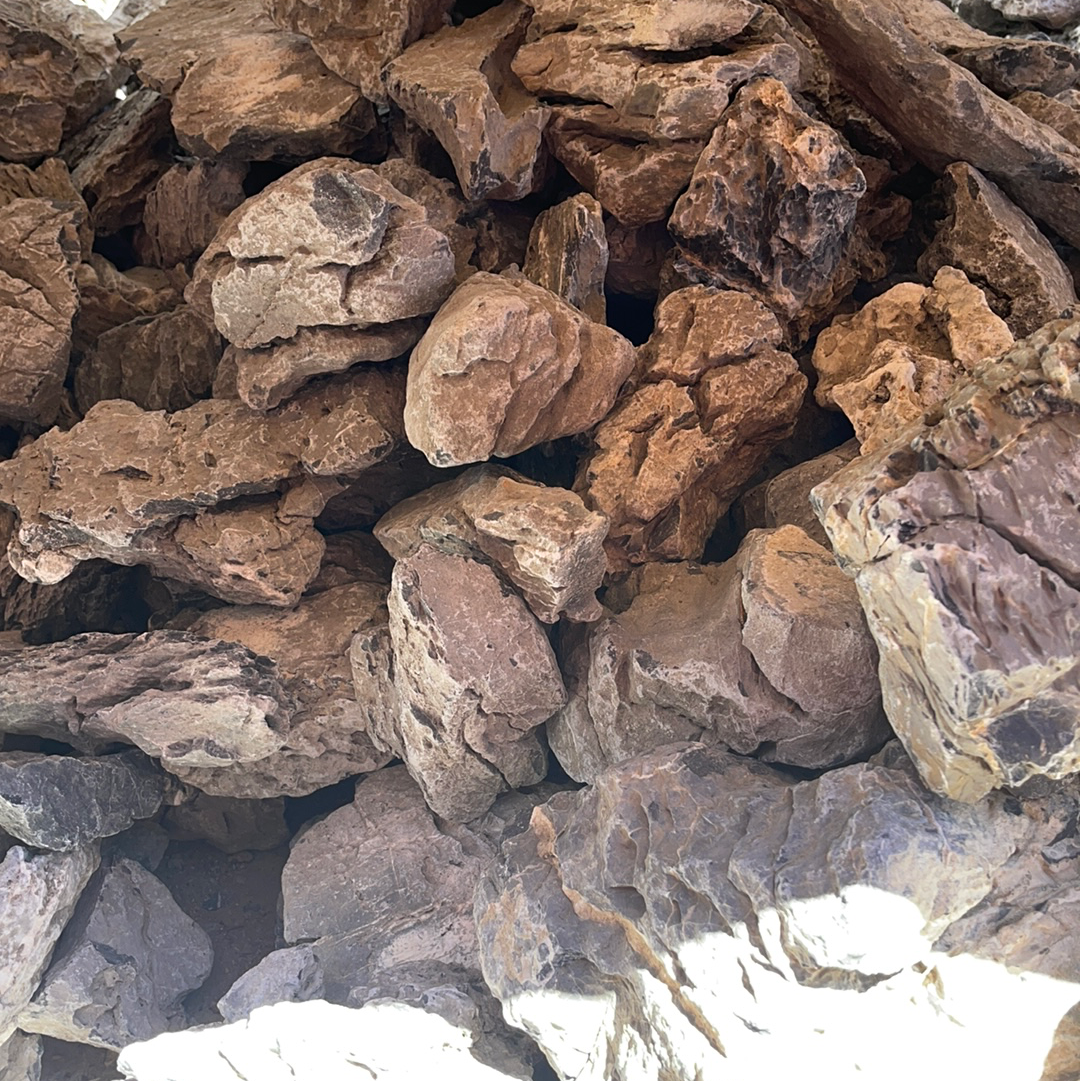 Seiryu Mountain Stone by lbs
---
with its subtle grey-blue hue, these stones boast a rugged texture and intricate details that empower you to effortlessly create a naturally inspired aquascape.
It's important to note that Seiryu stones may have a minimal impact on pH and water hardness. To address this, Aqua Soil can be used effectively.
For those in search of larger stones, please be aware that there might be a minimum weight requirement, as larger stones inherently carry more weight. Feel free to reach out to our team via email for personalized assistance.
Prior to use, it's essential to rinse the stones due to their dense composition and generally larger size, ranging from 5 to 16 inches. The larger pieces showcase more pronounced weathering and texture, ensuring a visually captivating impact.
Keep in mind that the stone's color deepens when wet, introducing an extra dimension to your aquatic environment. Additionally, certain stones may influence water chemistry, so thorough research is recommended to ensure compatibility with your setup.
Our Seiryu stones are hand-selected, featuring distinctive calcite veins. Once submerged in water, they naturally adopt a black/dark blue color without the need for acid washing.
Most pieces are pointed, making it easy to create a captivating mountainscape in your aquascape. Rest assured, we will personally hand-pick your order and provide pictures before shipping.
If you have any questions, please don't hesitate to send us a message.
Choose from our size options:
Small: 1" to 5"
Medium: 6" to 8"
Large: 9" to 12"
Extra Large: 13" and up (Note: $20 oversize shipping applies)