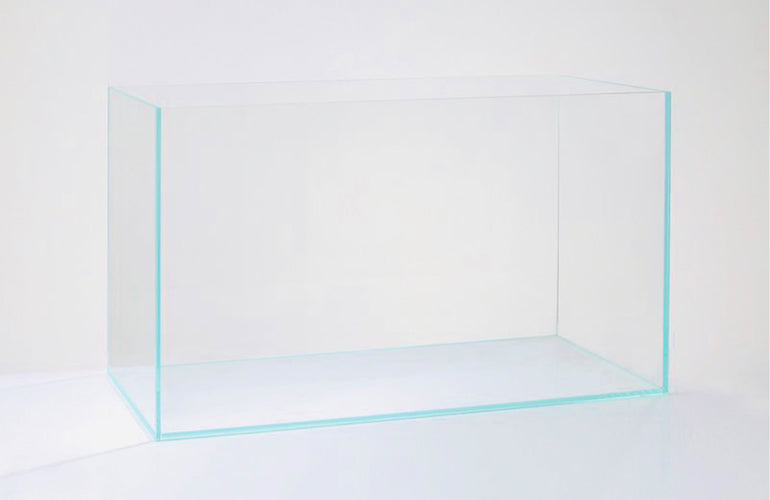 180U 174 GAL Pure Aquarium by VIV Aquarium
Regular price
$2,399.99
Sale price
$1,999.99
Save $400.00
/
---
180U 174GAL Pure Aquarium by VIV Aquarium
180U 174 Gallons 180cm x 60cm x 60cm and 15mm thickness.
We source straight from the factory in Hong Kong to import you the best quality, hand-made by the expert craftsman, high standard work on silicone rimming.
All tanks have been tested thoroughly before being shipped to us. 
The rimless and braceless design ensures unobstructed observations of all aquarium features such as livestock, rocks, plants, and lighting.
With matching clear joints, this tank offers a sophisticated yet simple look that will not draw attention away from your beautiful tropical or marine aquarium set-up.
Freight Shipping is required and will be calculated during checkout!