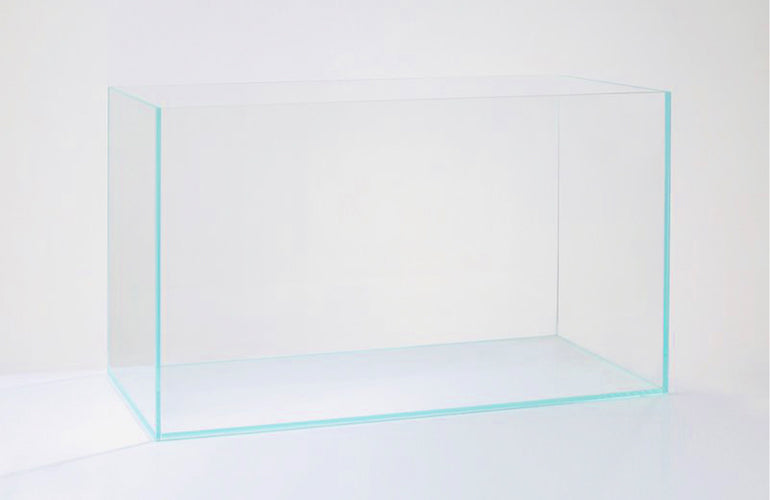 120L 64 Gallon Pure Aquarium by VIV Aquarium
---
VIV aquariums use the highest quality ultra-transparent, low-iron glass. This category of glass also has extremely high safety features, no spontaneous breakages, and high transmittance of light and clarity. These high-quality rimless aquariums are perfect for the passionate aquarist, as it adds to the elegance and clean lines of your aquascape.
120 x 45 x 45 cm 12 mm glass Thickness
Freight Shipping is required and will be calculated during checkout!