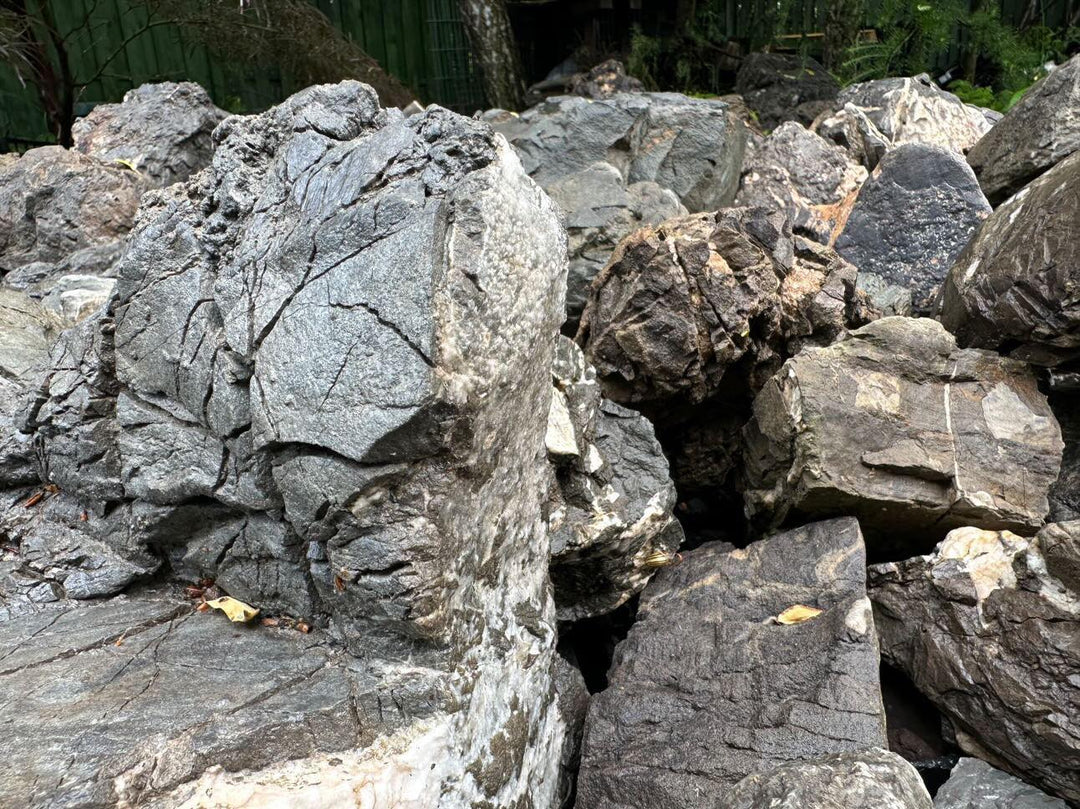 Frodo Stone
---
Frodo Stone is a highly sought-after stone from Poland.  It is well known for its unique rugged texture and "cracking" pattern.  The color varies from brownish to gray.  It is great for the Iwagumi style and also works well with wood.  When combing with wood it gives a very natural look.  This stone is slightly similar to the Japanese Manten stone but with its own twist.  It is also known as the "European Manten stone".
 Minimum Order of Frodo Stone is 15lbs
Mixed Size range from 3" to 12" Stones which feature one big and multiple small stones to fill the weight.
Small size range from 3" to 6"

Medium size range from 6" to 9"

Large sizes range from 10" and 13"
Extra Large stone  14" and up sell separate listing